Yard Hydrant Made Easy­™ O-Ring - 3-Pack [Shipping Included]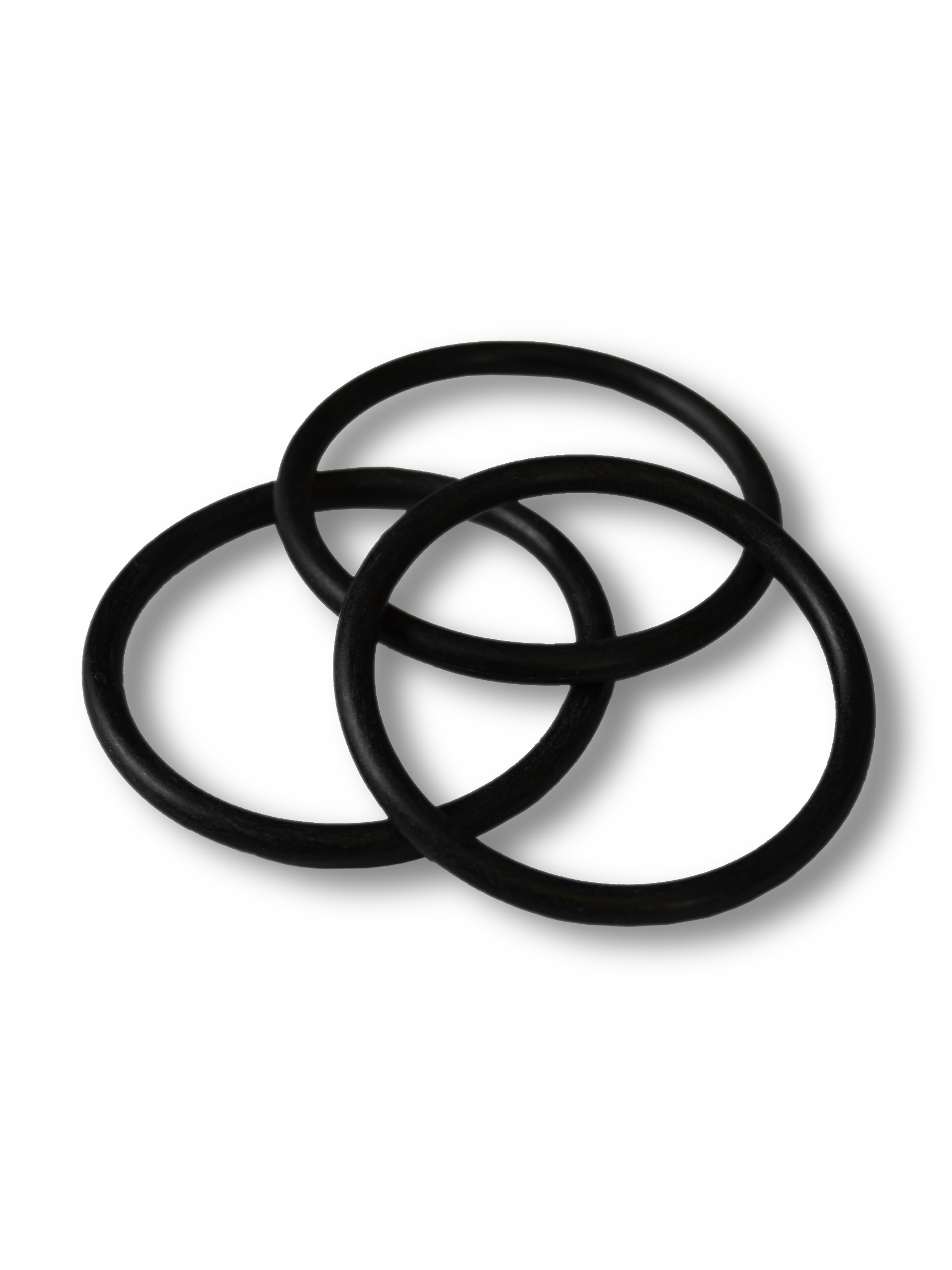 Yard Hydrant Made Easy­™ O-Ring - 3-Pack [Shipping Included]
The Yard Hydrant Made Easy™ original o-ring (located in the removable section of the pitless adapter) should give you several years of service but eventually may get damaged while changing a hydrant. No problem; the o-ring is easy to replace if you ever get a leak. Instructions at bottom of page.
Replacement o-ring (pack of 3) for current Yard Hydrant Made Easy™ models.
Outside diameter 1.762".
May not fit some pre-2014 models. Check diameter to be sure. If you have any questions, contact us for assistance. We would be glad to help.
Shipping is included in the price.
NOTE: All Yard Hydrant Made Easy's are currently shipped with a spare o-ring, which should get you many years down the road. But if you damage one or just want the peace of mind, the 3-pack is just what you need.
Yard Hydrant Made Easy™
O-Ring Replacement Instructions
Items Needed:
Small flathead screw driver
Pick tool (optional)
New o-ring
O-ring lubricant (non-petroleum grease)
Krazy® Glue
Flashlight (for installing hydrant)
READ THROUGH ENTIRE INSTRUCTIONS BEFORE STARTING.
1. Make sure the removable portion of the pitless adapter is attached to the hydrant that is going to be installed, using thread sealant. This way, the pitless adapter can be mated soon after the o-ring is glued into place.
2. Ensure the Yard Hydrant Made Easy™ casing is free of water and that the fixed portion of the pitless adapter is visible (flashlight may be needed). As with step 1, this is to ensure timely installation of the hydrant before the glue has completely set.
3. Remove the old o-ring. The o-ring is glued in place, so a pick tool or a small flathead screw driver may be needed to lift the o-ring out of the groove. Be very cautious to avoid scratching the machined surface of the pitless adapter.
4. Remove all glue left inside the groove, clear the groove of all debris, and ensure the surface is dry.
5. Make sure the lubricant is accessible, but do not apply any at this time.
6. Place a thin bead of Krazy® glue inside the groove. Krazy® brand is recommended.
7. Press the new o-ring firmly into the groove.
8. Allow the glue to set for 45-60 seconds. Waiting longer can allow the glue to slightly move the o-ring. The glue should be tacky enough to hold the o-ring in place but not fully set.
9. Apply lubricant liberally to the o-ring and adjacent brass surface.
10. Slide the hydrant and the removable portion of the pitless adapter back into the Yard Hydrant Made Easy™, properly mating the pitless adapter halves.